Precast Concrete Specialty Items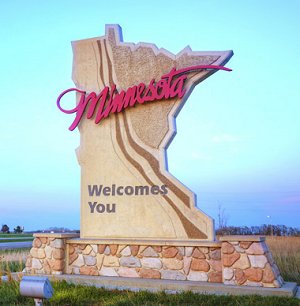 Due to our experience in the precast industry Crest Precast is able to bid special items for your specific project. We offer Engineering, drafting and concept models.
Signs
Boat ramp planks
BPM storm water structures
Dam slide gates and ice shields
Military bunkers
Prison modules
Security walls
Wind tower foundations
Bio Digester tanks
Testing tunnels
Deep tunnel ring sections
Post tensioned bridge sections
Contact us for estimates and drawings.